Gallo wanted a top to bottom re-do of their marketing page to make it stand out from the rest of their pages on their career site. Some updates that they wanted to highlight were a carousel featuring their brand partnerships, different buckets with hover states showcasing their different marketing departments, and an updated B-roll video for the hero. See the live site here or scroll below to explore the landing page.

Animated Digital display ads 
Animated ads that were built out to advertise for their open sales positions. Included images are photos of their products and people working in sales.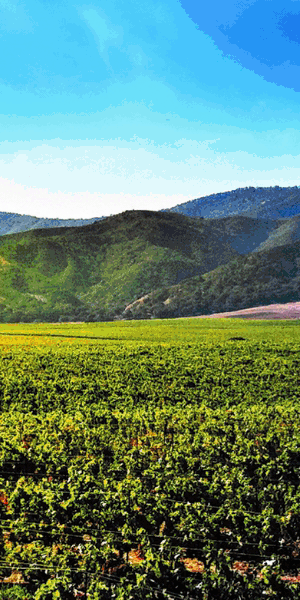 Gallo wanted a simple animation of a wine bottle pouring into their logo for new employees to post on Linkedin when they announce their new position.